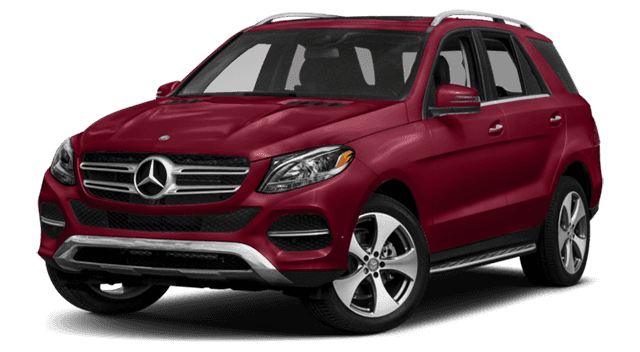 GLE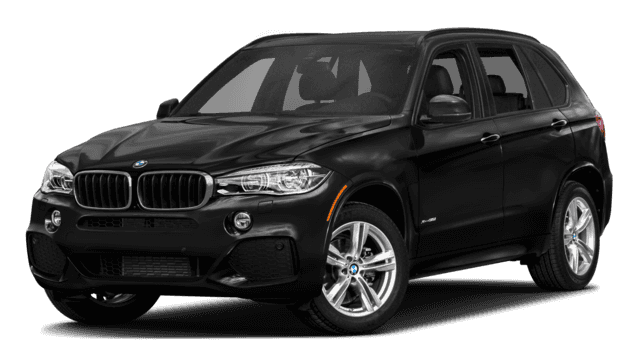 X5
2018 Mercedes-Benz GLE vs. 2018 BMW X5
Few luxury vehicles are as closely-matched as the 2018 Mercedes-Benz GLE and the 2018 BMW X5. Vying toe-to-toe for their place at the top of the luxury crossover segment, both models showcase captivating performance and a score of first-class features. Choosing between the two can be a taxing task, so we've dug down into the details to reveal which model offers more.
Comfort
Any vehicle in the luxury segment must look further than leather upholstery and heated seats to engage the interest of discerning drivers. The Mercedes-Benz GLE moves beyond expectations – and beyond the BMW X5 – by offering the following indulgent interior upgrades:
Heated Steering Wheel: Chill in the air? The Mercedes-Benz GLE steering-wheel can be heated for instant comfort.
Multicontour Front Seats with Massage Feature: Choose between several massage programs to arrive at your destination refreshed and relaxed.
Heated and Cooled Front Cupholders: It takes a Mercedes-Benz to supply such comprehensive comfort.
Technology
Modern vehicles are more packed with technology than ever, but you'll find a finer grade of features in the new Mercedes-Benz GLE.
Android Auto: Both the Mercedes-Benz GLE and the BMW X5 can provide Apple CarPlay smartphone integration – only the Mercedes-Benz can offer Android Auto.
In-Car Wi-Fi Hotspot: Connect with up to eight wireless devices at a time for a fast and reliable web connection that won't eat into your cell-phone plan's data usage rates.
Safety
Mercedes-Benz has swiftly become renowned for its ability to debut safety technology unavailable in rival models, including the BMW X5.
For the 2018 Mercedes-Benz GLE, such features include:
ATTENTION ASSIST®: Monitors up to 70 parameters of driving behavior, alerting you should you become drowsy.
Crosswind Assist: Gauges the effect of strong side winds and then adjusts performance to compensate.
MAGIC VISION CONTROL: Laser-cut holes in the wiper blades emit a spray of water before them as they move, eliminating the brief, vision-obscuring spray and heating the blades during colder weather.
Find Your New Mercedes-Benz GLE from Mercedes-Benz of Beverly Hills
The Mercedes-Benz GLE and BMW X5 attract more than their fair share of attention through Los Angeles and Van Nuys, but drivers enjoy superior comfort, technology, and safety in the Mercedes-Benz. Apply for financing today, or contact us for any further information.