2018 Mercedes-Benz GLA vs. 2018 BMW X1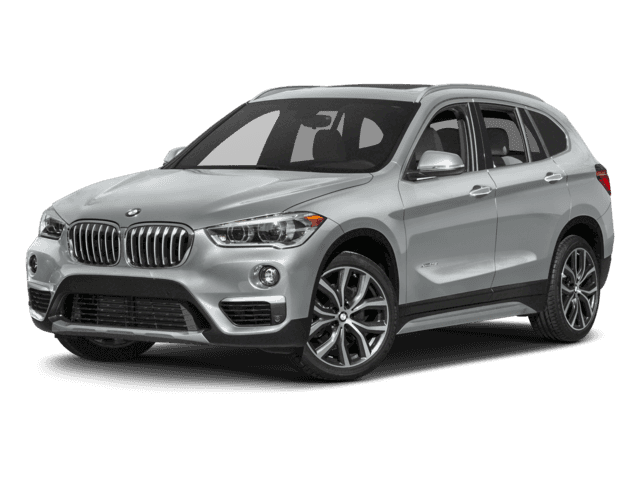 2018 Mercedes-Benz GLA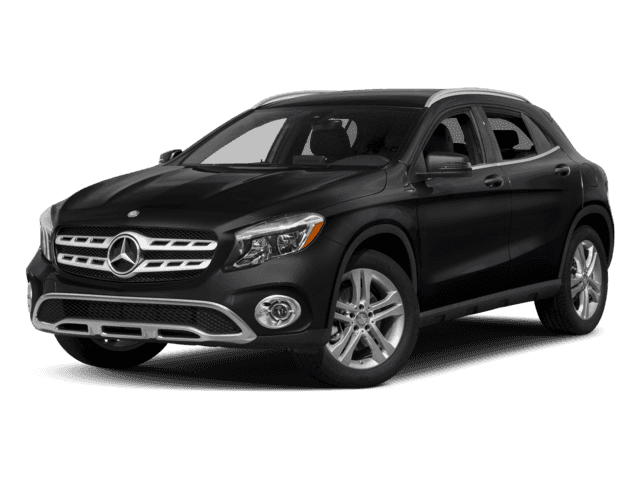 2018 BMW X1
You'd expect choosing between the 2018 Mercedes-Benz GLA and the 2018 BMW X1 to be tough, but the former's panoply of impressive extras and ultra-desirable standard features quickly win drivers over.
Features include:
Android Auto
ATTENTION ASSIST®
Standard Ambient Interior Lighting
Standard 14-Way Power Adjustable Front Seat
There's no significant feature that separates the Mercedes-Benz from the BMW — instead, an assortment of exclusive luxuries adds up to make a big difference.
Ambient Interior Lighting
Standard Features
With 14-way adjustment, the standard 2018 Mercedes-Benz GLA driver's seat can be adjusted perfectly around your own unique size and shape. The interior is accented by strategically placed LEDs, and you'll find your large central display easier to read than that of the BMW X1.
Available Features
The new GLA distinguishes itself from the competition by providing as standard what rivals see fit to charge extra for, but it still isn't done.
Available features continue to improve on industry standards:
Android Auto: Both the Mercedes-Benz GLA and the BMW X1 offer Apple CarPlay, but only the former extends cutting-edge smartphone integration to Android users.
Welcome Home Feature: Approaching your car in the dark? When you unlock the Mercedes-Benz GLA, exterior lights will illuminate a safe path.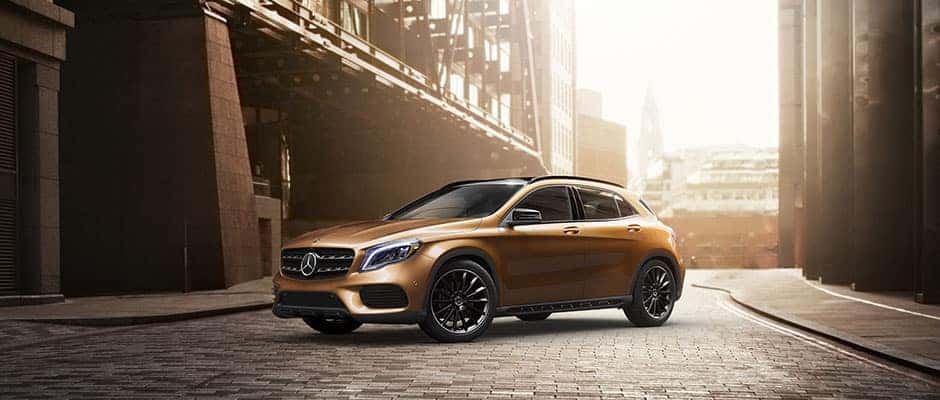 Safety
Mercedes-Benz has developed a reputation for investing millions in state of the art safety and then providing the fruit of their efforts as standard. So it goes with 2018 Mercedes-Benz GLA safety features:
ATTENTION ASSIST®: Monitors up to 70 parameters of driving behavior, alerting you should you exhibit any sign of drowsiness.
Emergency Tensioning Devices (ETDs): Keeps you from harm by instantly removing seat belt slack if a collision exceeds a preset threshold.
These features aren't available with the 2018 BMW X1 at any price.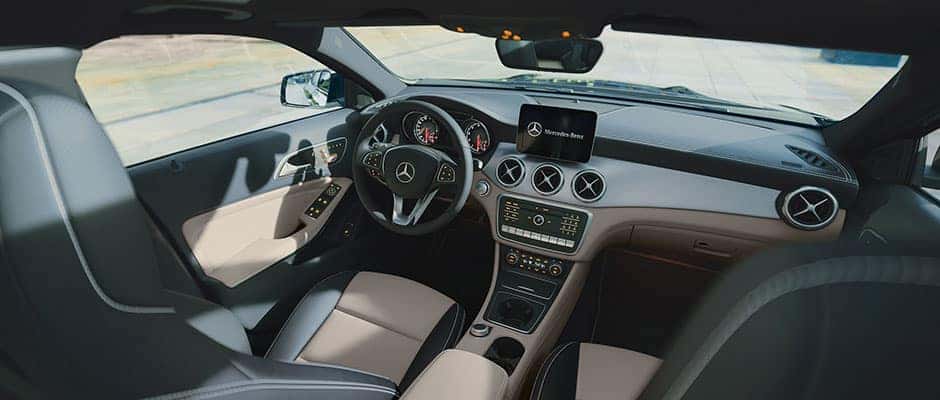 The 2018 Mercedes-Benz GLA Comes Out Ahead of the 2018 BMW X1
The BMW X1 puts up a brave fight, but it never quite matches the trademark Mercedes-Benz ability to provide upscale comforts both great and small. Feel free to apply for financing, or contact us today to find out more. You'll find our showroom at 9250 Beverly Blvd. in Beverly Hills, CA, just a short drive from Van Nuys and Los Angeles.